BMW Teases a First Look at its Next 5 Series
Author: Daniel-Rufiange
Published: 3/16/2023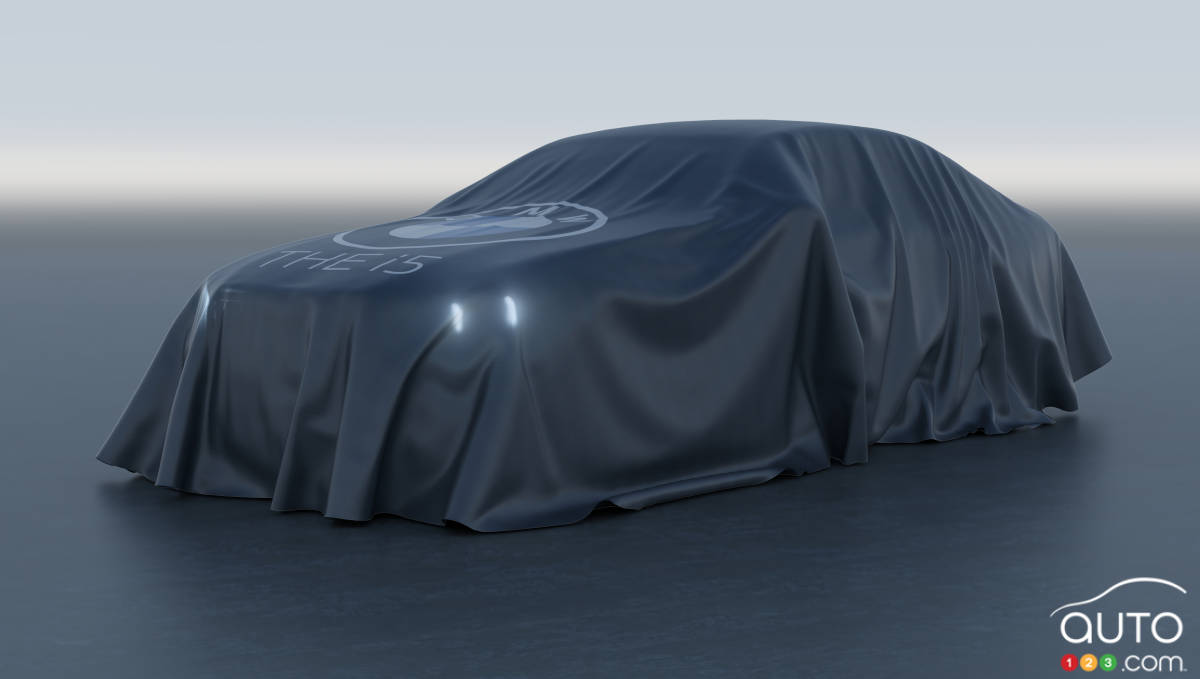 BMW Teases a First Look at its Next 5 Series
• BMW has teased a first look at the next 5 Series.
• The model will come with a range of different powertrains in different markets around the world.
• One of those is an all-electric variant that will take the name i5.
• The next 5 Series will be the eighth generation of the model in just over 50 years.
BMW will be unveiling of the eighth-generation 5 Series before the end of the year. Since the model made its debut in 1972, that means this year marks the beginning of its second half-century of existence.
Read more