Volkswagen Unveils the ID. 2all, the Electric People's Car
Author: Daniel-Rufiange
Published: 3/16/2023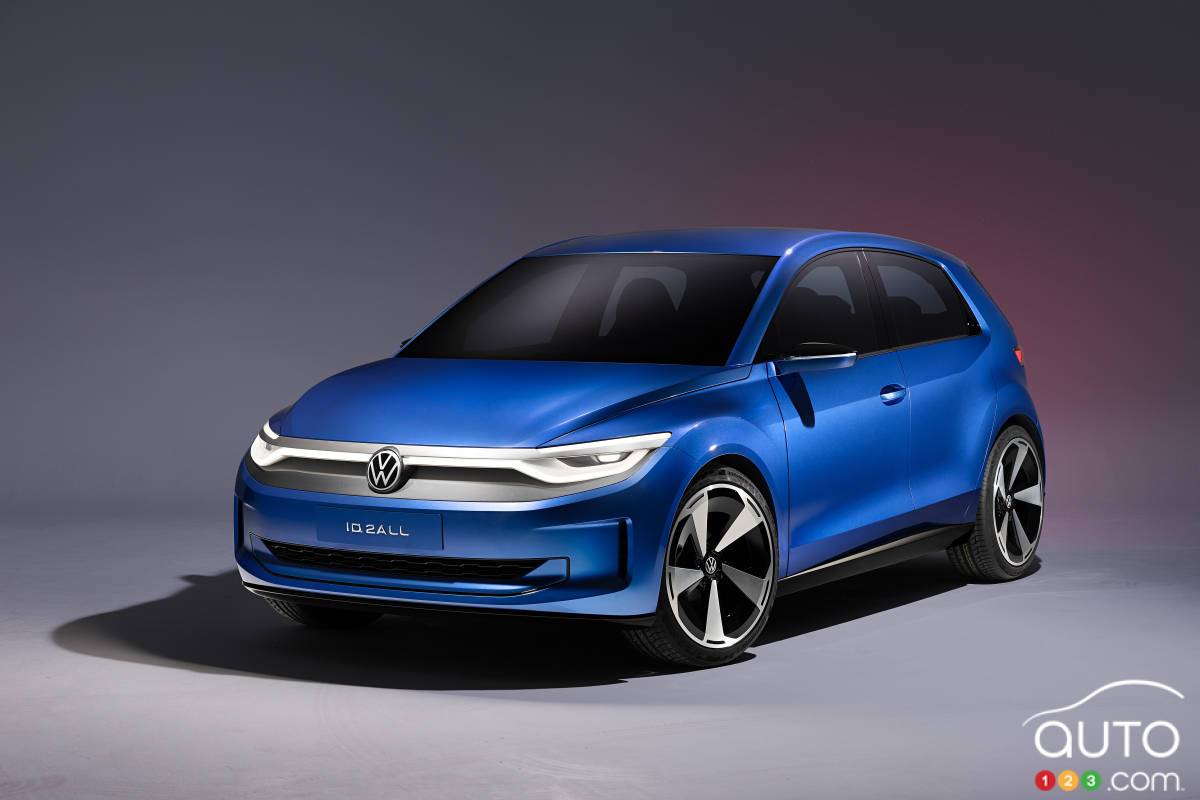 Volkswagen Unveils the ID. 2all, the Electric People's Car
• Volkswagen has presented the ID. 2all concept.
• The vehicle will sell for 25,000 Euros in base configuration.
• The model isn't planned for North America, but the company's plans long-term could certainly change.
Volkswagen has unveiled its 25,000-Euro electric concept, in essence the modern people's car, a spiritual successor to the model that first made the Volkswagen name: the Beetle.
Remember that the company has set for itself a mission to catch and overtake Tesla, which would really demand an affordable EV model like this. And for the company to bring it to fruition before Tesla brings out an eventual Model 2.
Read more